Renos Valvis
|
Paros Cyclades
Building Works - Tiling - Painting - Insulations
---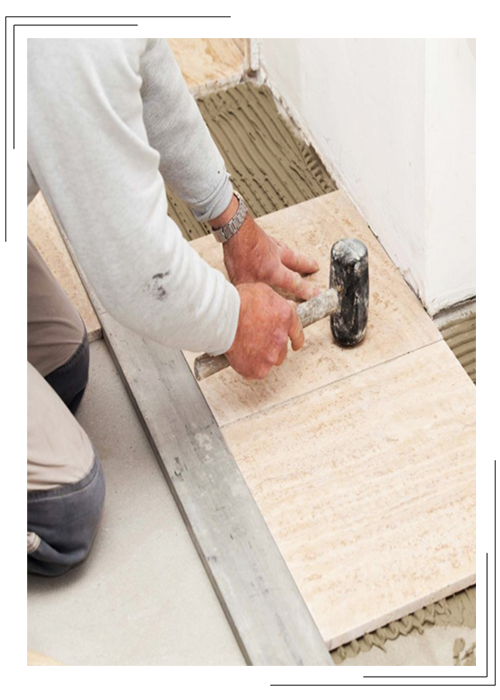 The painting industry requires technical and special mastery in many cases. For this reason, they should be assigned to experienced craftsmen of the kind. The RENOS VALVIS building business undertakes all types of interior painting of the interior and exterior buildings, ensuring an even and immediate effect.

The right choice of colors and the proper preparation of space and surfaces contribute greatly to a quality and stylish effect. As far as exterior painting is concerned, materials suitable for protecting the building from weather and climatic conditions (solar radiation, humidity etc) are selected.

Our crew undertakes color schemes for those who want to give a special "touch" to their place.
---
Contact with us
we are at your disposal for any information regarding our services and constructions.